Hi and welcome to my Top 10 Tuesday post!
Thanks to the lovely ladies at The Broke And The Bookish for creating this weekly meme!
Here's this week's topic.
March 3: Top Ten Books You Would Classify As ALL TIME FAVORITE BOOKS from the past 3 years (you can extend it to 5 if you need to).
1. A THOUSAND PIECES OF YOU
2. SPLINTERED
4. THE TESTING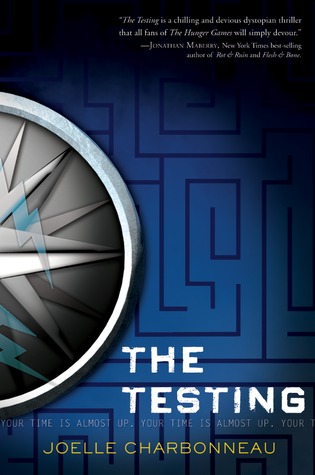 6. BRANDED
7. UNRAVELING
9. UNRAVEL ME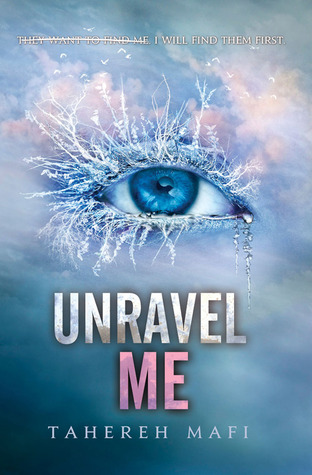 10.
SCARLET
So this is my list. What about you? What are your top ten bookish problems?
And come back next week for my
Ten Books For Readers Who Like _________! I think I'm going to pick High Fantasy! Surprise, surprise lol ;)
Hugs,
Jaime